Businesses periodically incur a leadership gap. We provide Interim CXO services to tactically address immediate issues and strategically solve any leadership gap for the long term. Whether a large company has lost a keyman or a smaller company needs to leverage executive leadership to help fuel growth, we can provide immediate assistance as well as plan the longer term solution.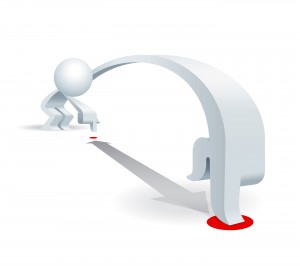 In our experience leadership gaps occur from a variety of scenarios. Larger organizations may have a key leader depart, or a M&A activity where leadership is not reconciled. Medium sized companies often grow to a point where they need additional executive support but may not have the right employee; the existing leadership may not be ready to make the commitment to hire an outside executive with whom they have little experience.
Smaller companies suffer two common symptoms when only one or two leaders guide the company: a lack of experience in critical business facets or the absence of any peers to collaborate in the overwhelming responsibility of managing and growing the business. Frequently small business are in the position to neither afford an executive level hire nor desire to relinquish significant company equity typical from such a hire.
Detail services
Engagements are structured to client's needs, both in length and scope.
Map immediate issues and develop a plan to address and execute.
Assist in resolving keyman and CXO leadership roles.
Turnaround or align strategic initiatives at a corporate or division level.
Solving the Gap Long Term

In the long term, a company needs to either mature an existing employee or hire an executive to assume the role. We have extensive experience in mentoring, sourcing, hiring and integrating senior leadership.
How To Move Past Interim CXO?

Our goals are simple:
Address immediate tactical issues.
Work to set a strategic path in alignment with corporate goals.
Put in place people and processes whereby the company becomes self sufficient.